WORK FOR THE INDUSTRY'S BEST
Since 1995, Hoonigan has been at the forefront of the aftermarket automotive industry. Our extensive portfolio of recognized brands and commitment to quality and service allows enthusiasts of all calibers to pursue their automotive vision. Whether you're setting a track record or adventuring into the unknown, our brands are built to take on any terrain at any time.
We designed this career page to give you an idea of what life is like with a little more adrenaline.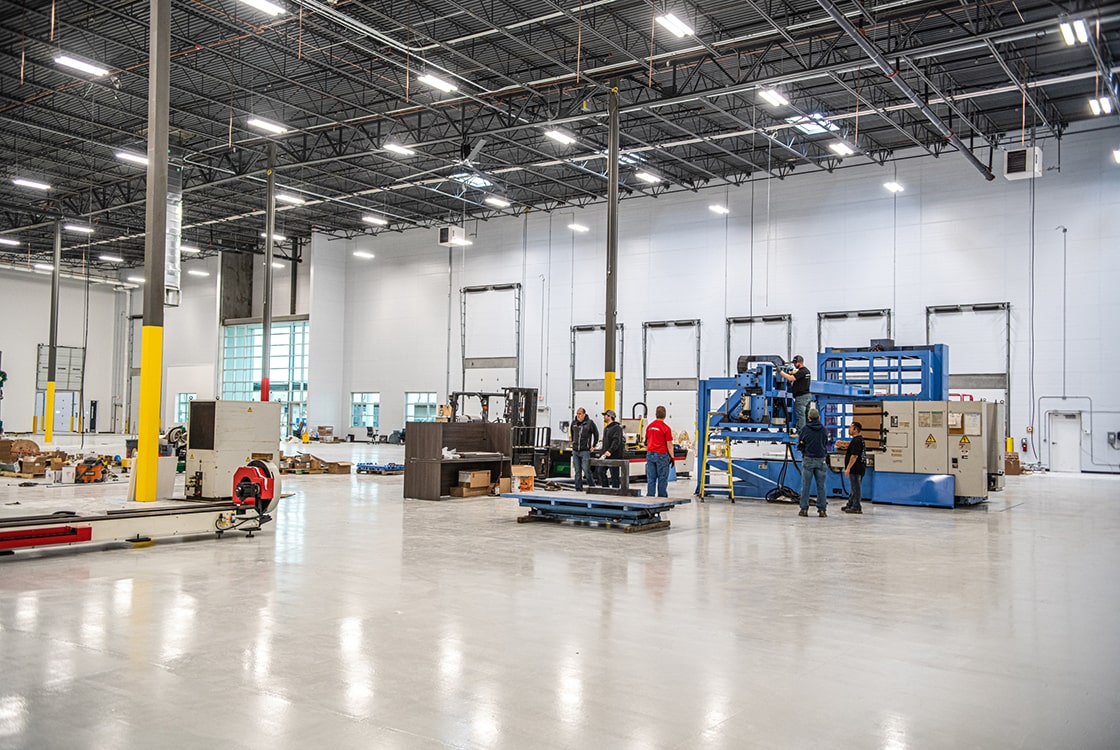 Always Improving
We take pride in our global service to enthusiasts. With an extensive network of dealers, strategically located warehouses, and distribution centers, Hoonigan delivers unparalleled customer support, shipping, and craftsmanship.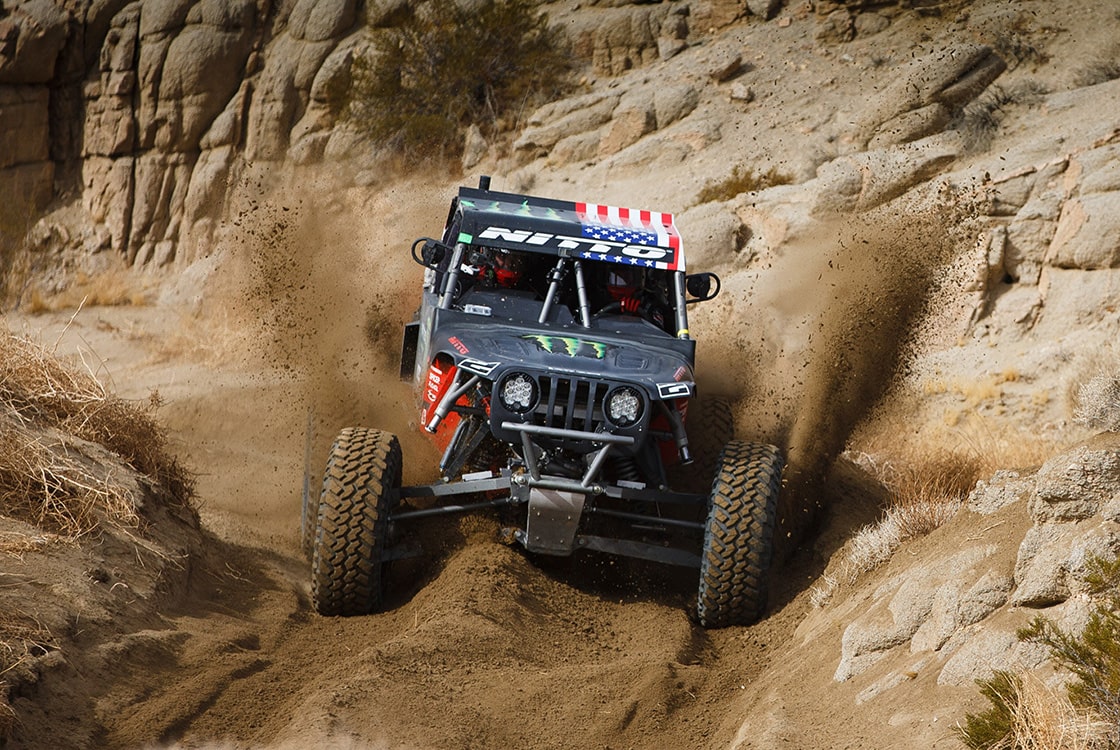 Brand Lineup
From wheels and tires to suspension and lighting, our brand portfolio provides enthusiasts with the ultimate one-stop shopping experience. Experience a new level of style and performance with Hoonigan.
Social Governance
Wheel Pros believes sustainability is an essential part of manufacturing and we're dedicated to doing our part. Our ESG initiatives ensure that we're committed to future-proofing our products as well as investing in the well-being of our employees.