Ken Block's Electrikhana TWO
At Hoonigan, we're dedicated to bringing enthusiasts like you the most comprehensive lineup of performance brands to drive your passion. We're the leader in the automotive aftermarket with our cutting-edge designs, engineering, and state-of-the-art distribution facilities.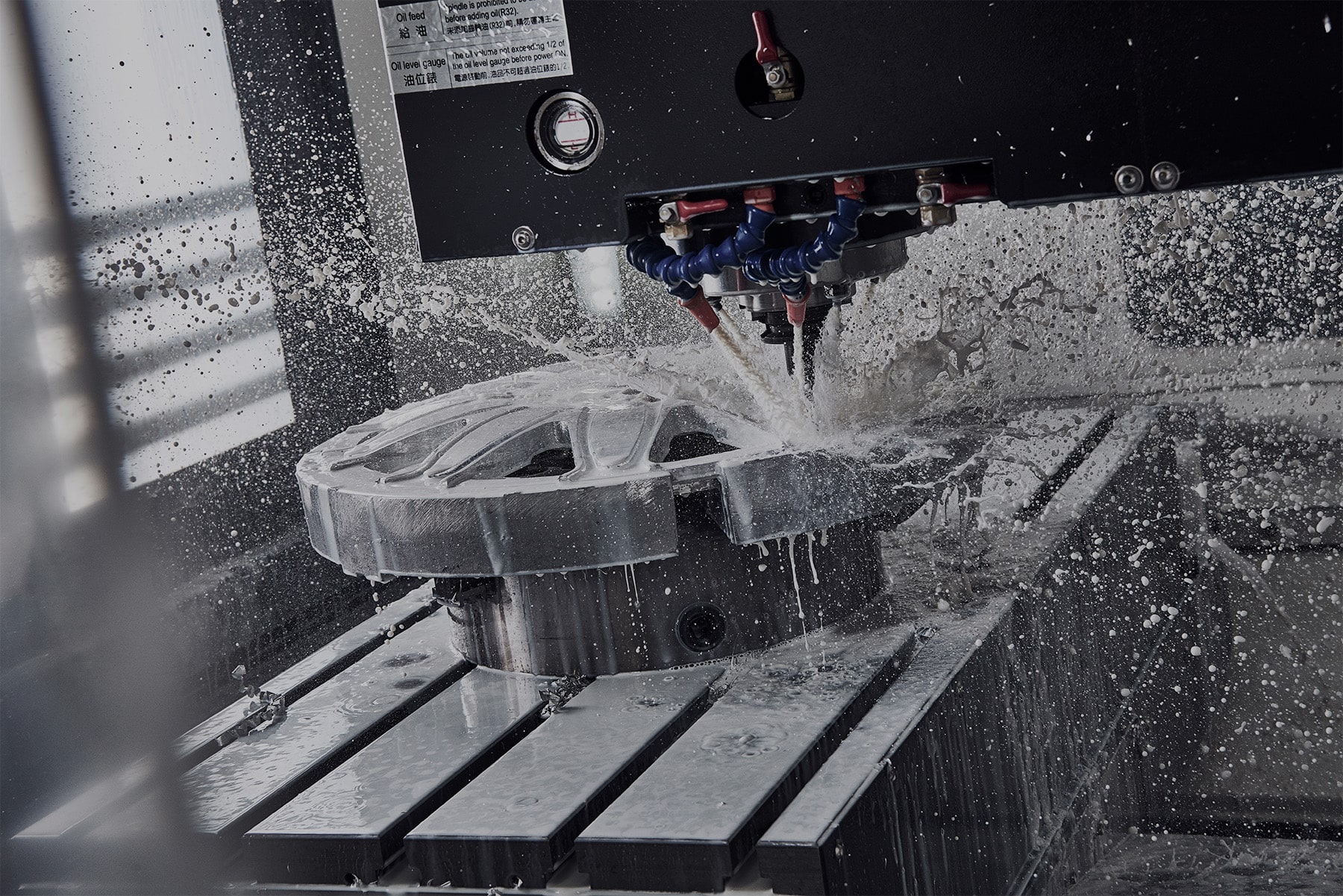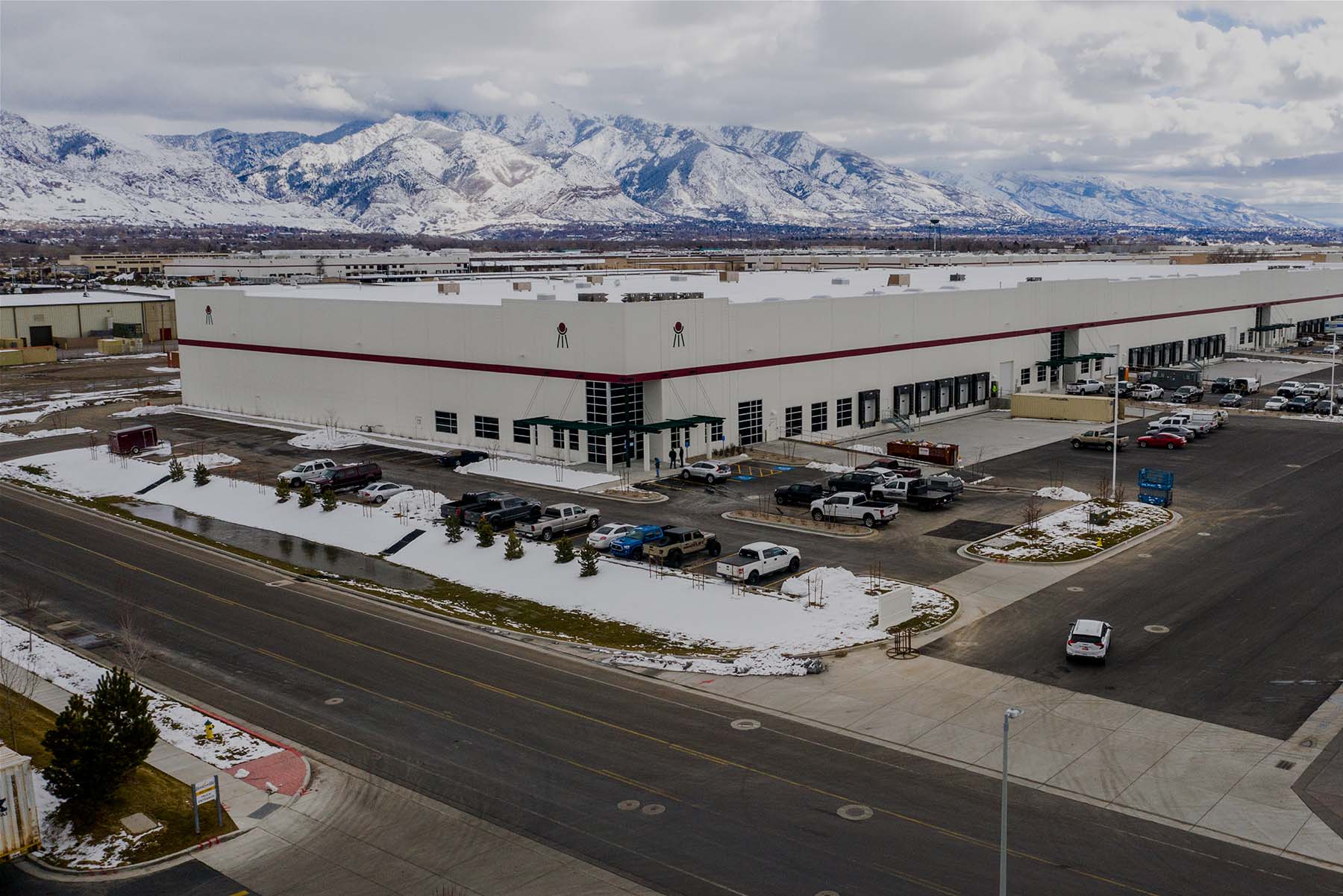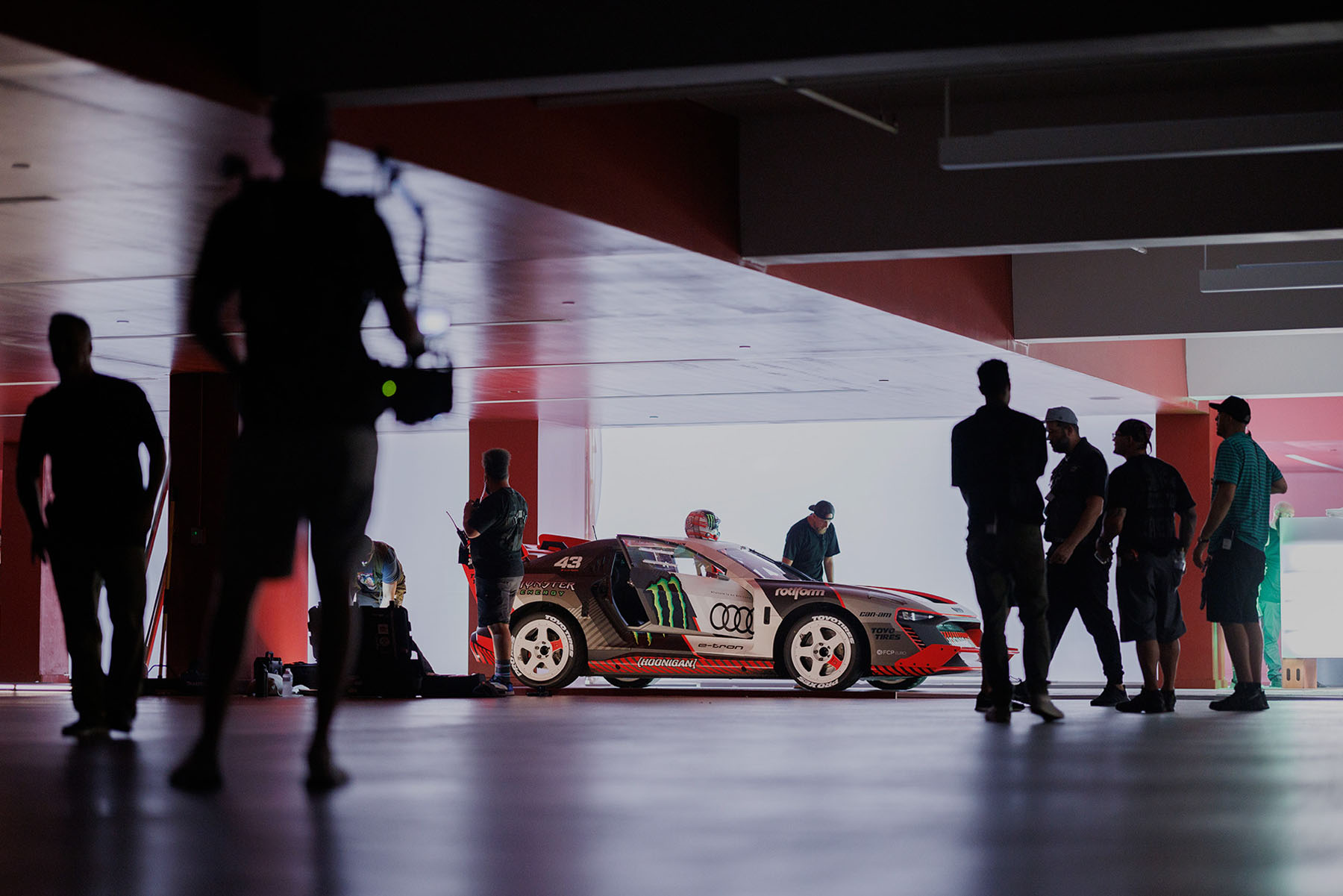 Learn more about our top names in lighting, wheels, suspension, and accessories. Whether you're a motorsport enthusiast or an off-road explorer, we have what you need to take your build to the next level.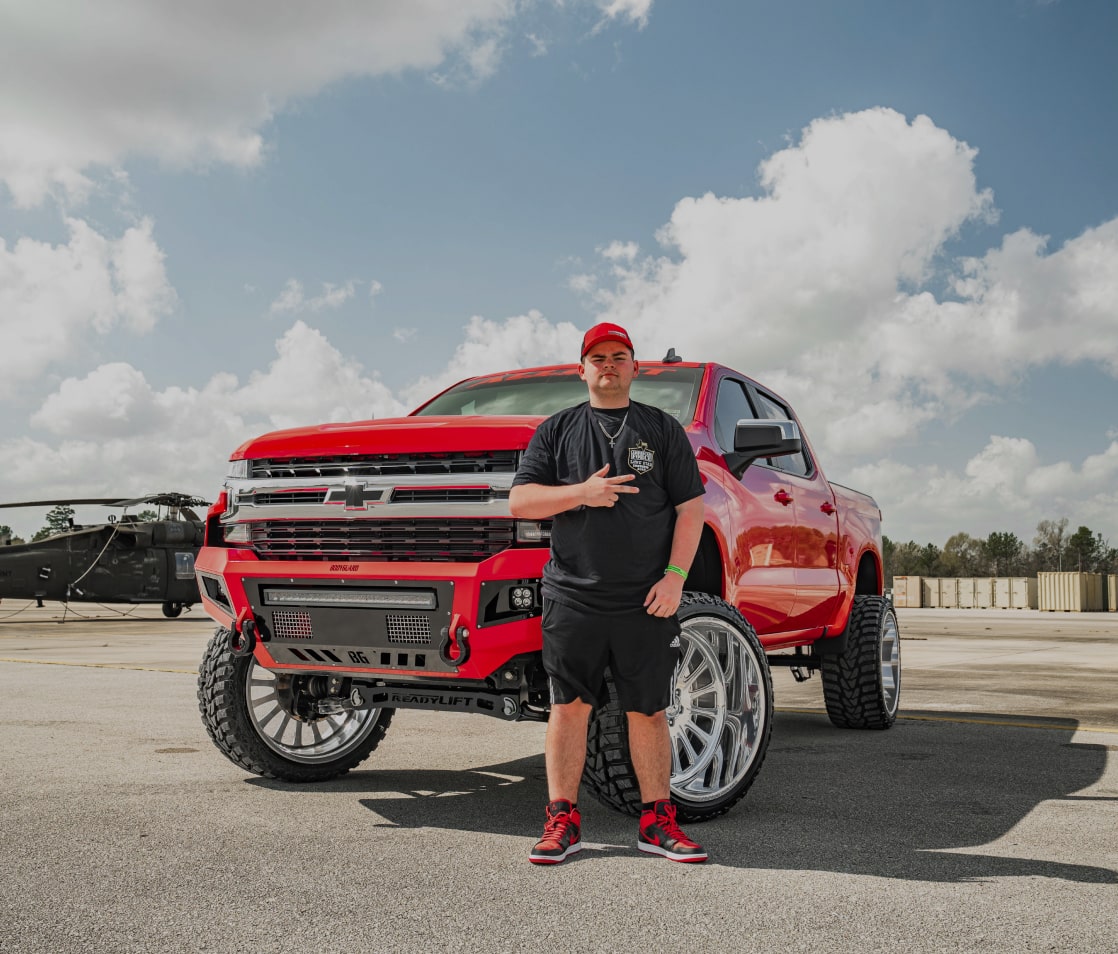 OUR MISSION
We strive to empower every enthusiast to pursue their passion through our commitment to quality and innovation.
OUR HISTORY
Learn how Hoonigan has consistently evolved, thrived, and reshaped the aftermarket automotive culture.
Global Footprint
Hoonigan proudly serves customers and partners in diverse markets around the world. Learn more about our worldwide impact on performance.