The Proving Grounds
We've run the gambit on virtually everything you can do with an automobile. From donuts at Tire Slayer Studios to gravity-defying stunts on the streets of Las Vegas, we've earned our stripes on the automotive front lines, the pits, and the winner's podium. It's a sense of pride and passion that allows us to continue to push the boundaries that make us who we are. At our core, we are enthusiasts just like our customers. We connect with our fans in a way most brands can't imagine. Because at one time, we, too, were just enthusiasts pursuing our passion for automotive culture and watching our motorsport heroes from the grandstands.
Our Promise
No other organization offers the extensive R&D, innovation, and support that Hoonigan consistently delivers across each branch of operation. With nearly 40 years of experience, Hoonigan exhibits its foothold in the industry through our cutting-edge designs, state-of-the-art engineering capabilities, and our modern marketing initiatives. As the leader in aftermarket vehicle enhancements, we assume a personal responsibility to our customers, partners, and the industry to serve as the utmost authority in precision, quality, and trendsetting style.
Our Brands
From wheels and suspension to lighting and accessories, our carefully curated brand portfolio is a testament to our commitment to excellence and service. We take pride in building a platform for each of our brands and partners to be represented on the world stage with prestige and success. We believe that the achievements of our innovative and industry-leading products are measured in the way we deliver on our promises: by holding our quality standards and customer service paramount and continuing to achieve the world-renowned results that define us.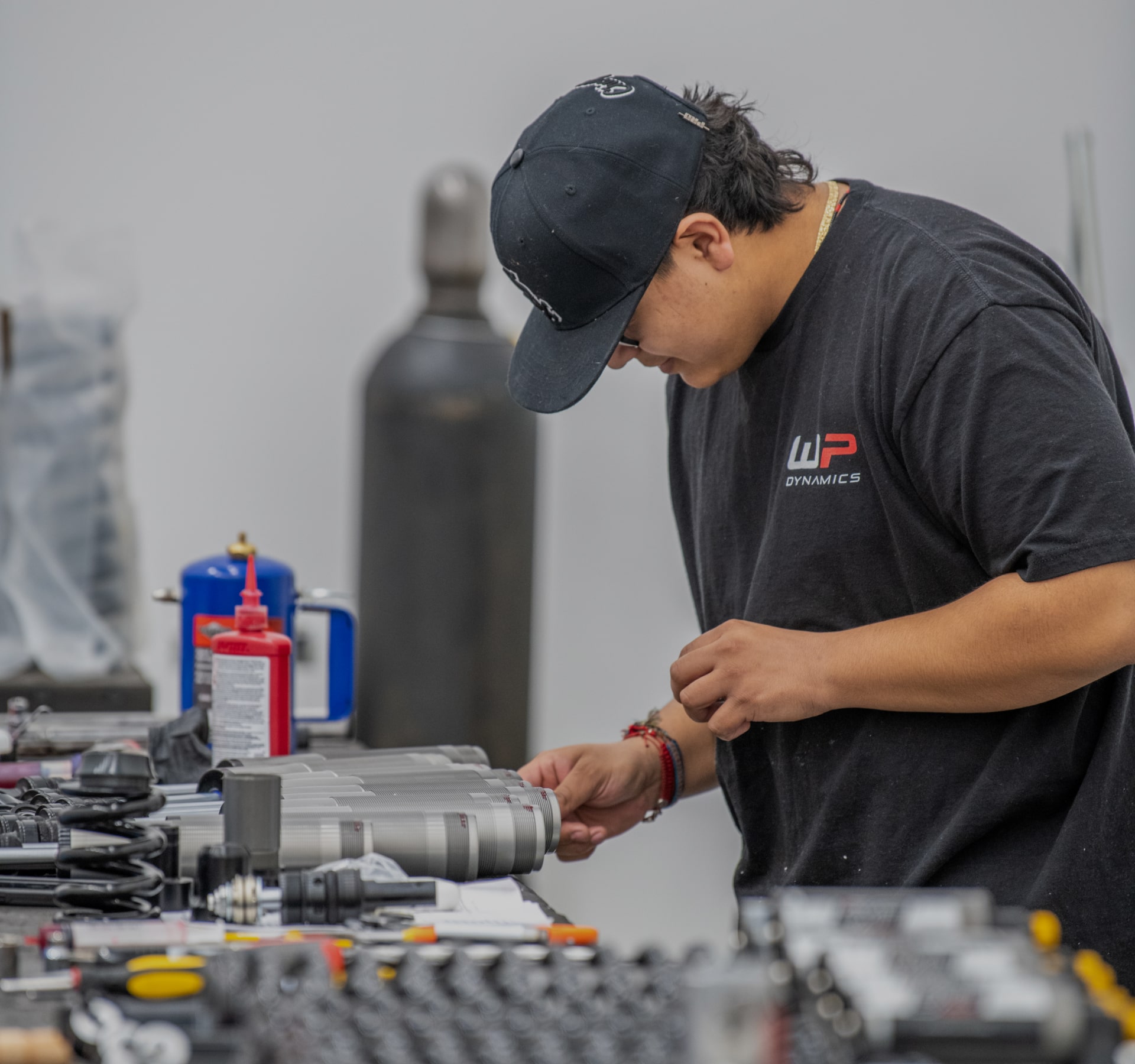 Global Footprint
Our goal is to extend our automotive expertise and innovation to every corner of the globe. With a worldwide presence encompassing manufacturing, offices, and production centers, we are dedicated to serving and inspiring automotive enthusiasts internationally.
Mission
At Hoonigan, we aim to ignite and celebrate the spirit of automotive culture worldwide. With nearly four decades of industry leadership, we are committed to providing enthusiasts with cutting-edge products and unmatched expertise across lighting, wheels, suspension, and accessories. We empower our community to express their unique style, push the boundaries of performance, and unite in their shared passion for vehicular enjoyment.